FEE ONLY ADVICE
Unlike most financial planners and investment advisors, we work directly for you. As in dealing with your lawyer or  accountant, you pay for unbiased, professional advice.
We do not sell products for banks or financial service companies that pay our salary. We do not receive commissions, bonuses, transaction fees from third parties.
There are no actual nor potential conflicts of interest. We work for you alone. Advice and recommendations are completely independent and made to meet your unique objectives.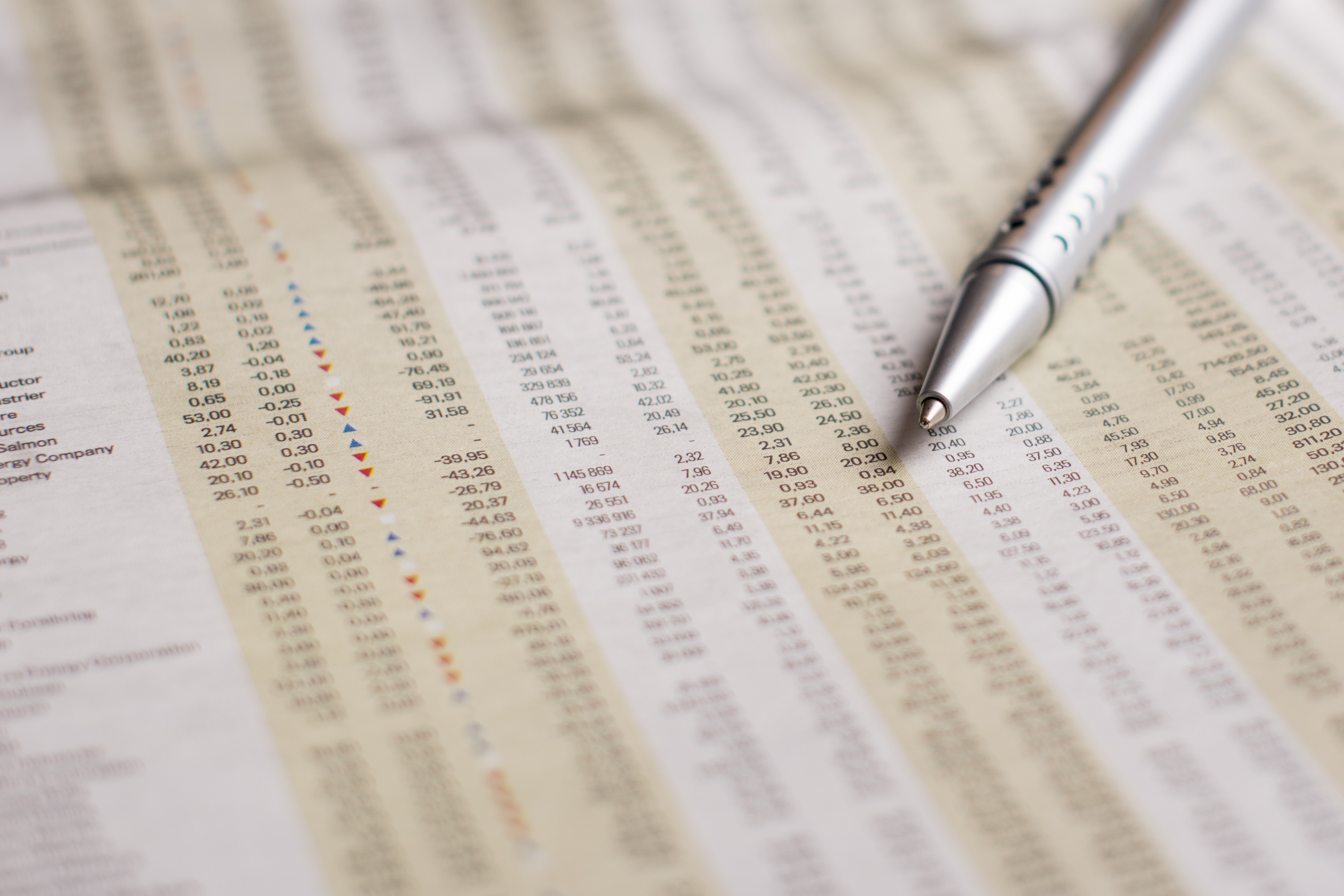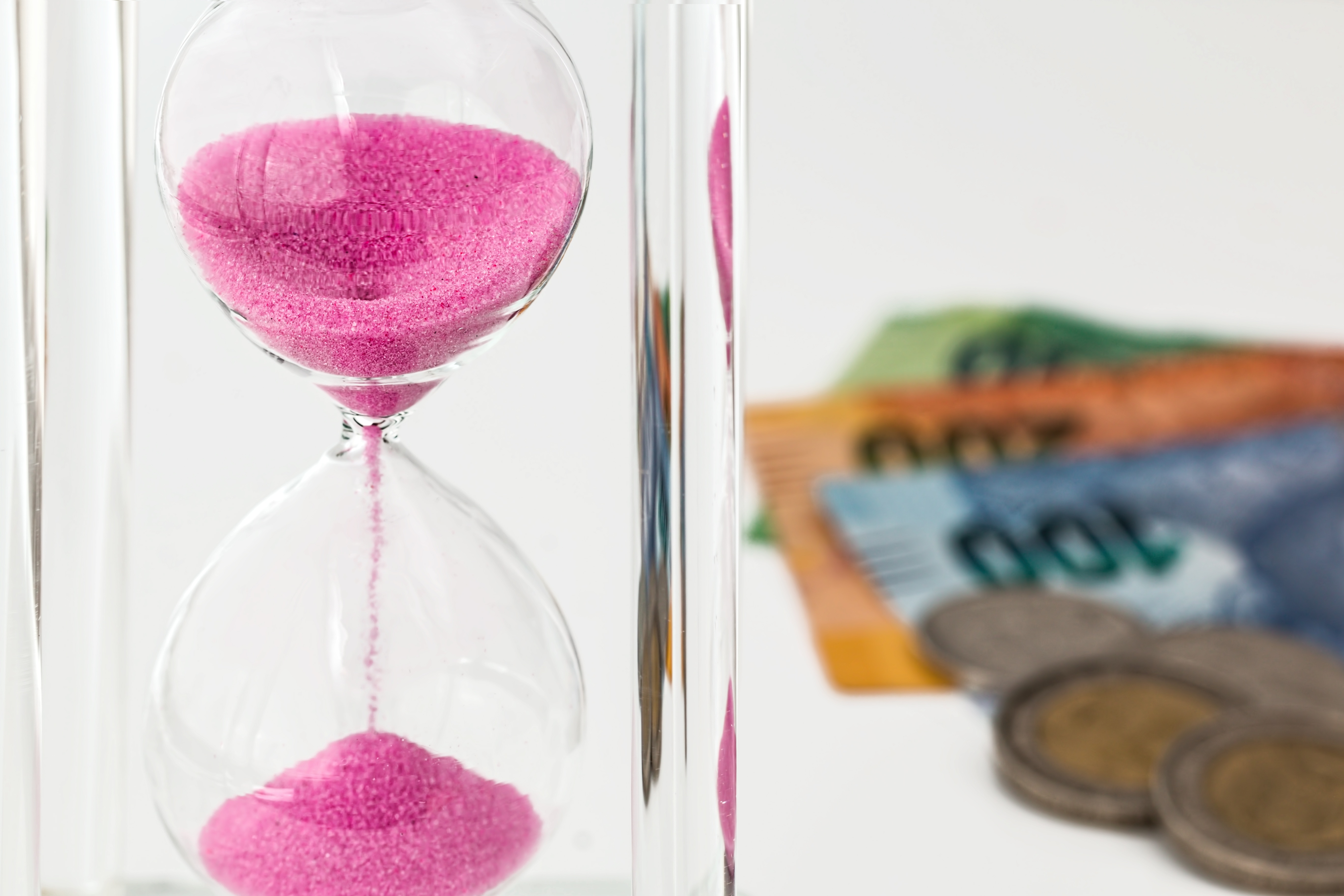 WHY PAY WHEN I CAN GET FREE ADVICE?
Many advisors offer "free" advice and are compensated by their employers, fund companies, and other third parties. I am sure many are fine.
But why worry about actual or potential conflicts of interest? Is the recommendation in your best interest? Or simply the best commission for the advisor? Or a product offered by the advisor's employer, where another firm's investment may be more suitable.
Free is never free. You always pay indirectly for free advice. Review the annual expense ratios for products offered through "free" advisors. Over a 10 year period, an incremental annual expense of 1.5% becomes very expensive on a $100,000 investment.
EACH CLIENT IS UNIQUE
Each individual is different. Goals, constraints, accumulated wealth, phase of the earnings' cycle, time horizon, risk tolerance, personal investing expertise, etc. All vary between people and within individuals over time. Financial advice must reflect that uniqueness.
In developing a financial plan or investment program, we begin with a detailed investor analysis. This documents who you are as an investor, reflecting your unique situation and needs. This profile serves as the basis for an asset allocation that is appropriate for you.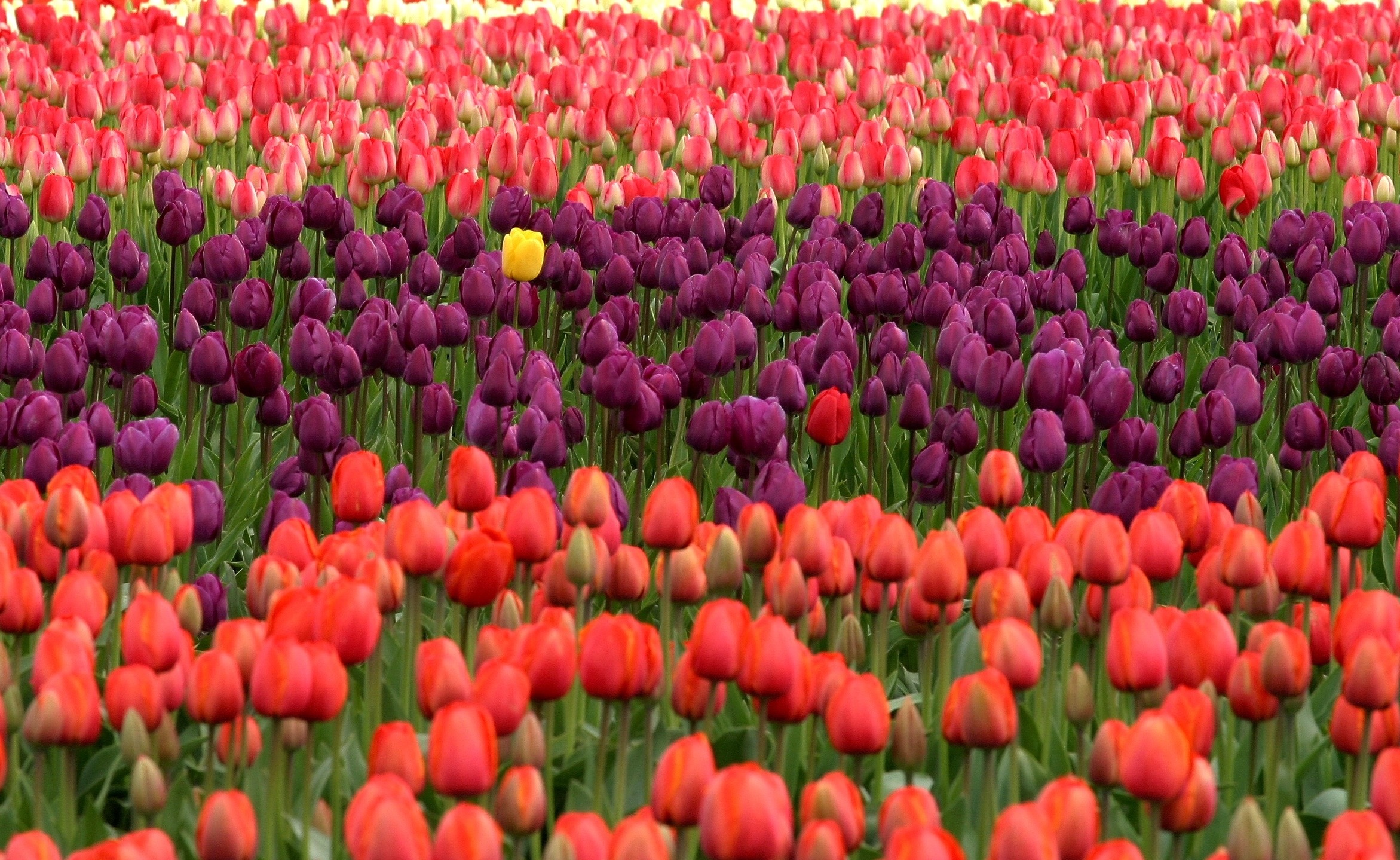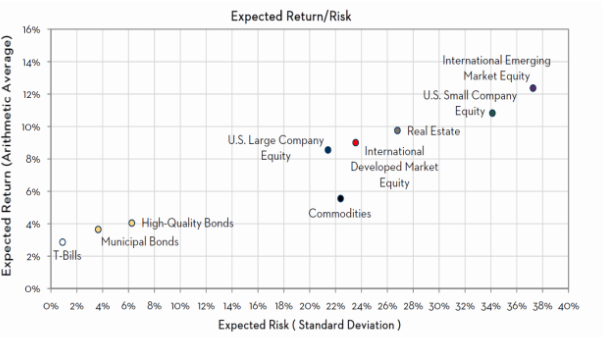 CREATE EFFECTIVE AND EFFICIENT PORTFOLIOS
Within the target asset allocation, actual investments should be the best available for you. We consider the entire investment range within asset classes when recommending assets.
Effective portfolios strive to meet your financial goals within the parameters of the investor profile. Efficient portfolios work to maximize results while minimizing cost and volatility.
Considerations include: portfolio diversification; investment suitability; actual versus expected returns; cost minimization; liquidity; investor risk tolerance; tax treatment.