PROPER PLANNING
A written Investment Policy Statement (IPS) is the framework for successful investing. It serves as a structured and comprehensive 360° investment program. One that will guide you on the path to wealth accumulation.
The IPS begins with an Investor Profile to determines your wealth needs. It assesses your financial situation and details investment objectives and personal constraints. It also factors in any unique personal aspects and risk tolerance.
The Investor Profile drives your Target Asset Allocation and suitable investment options.
The IPS then outlines portfolio construction strategies, implementation steps, performance benchmarks standards,  review procedures, and remedial measures.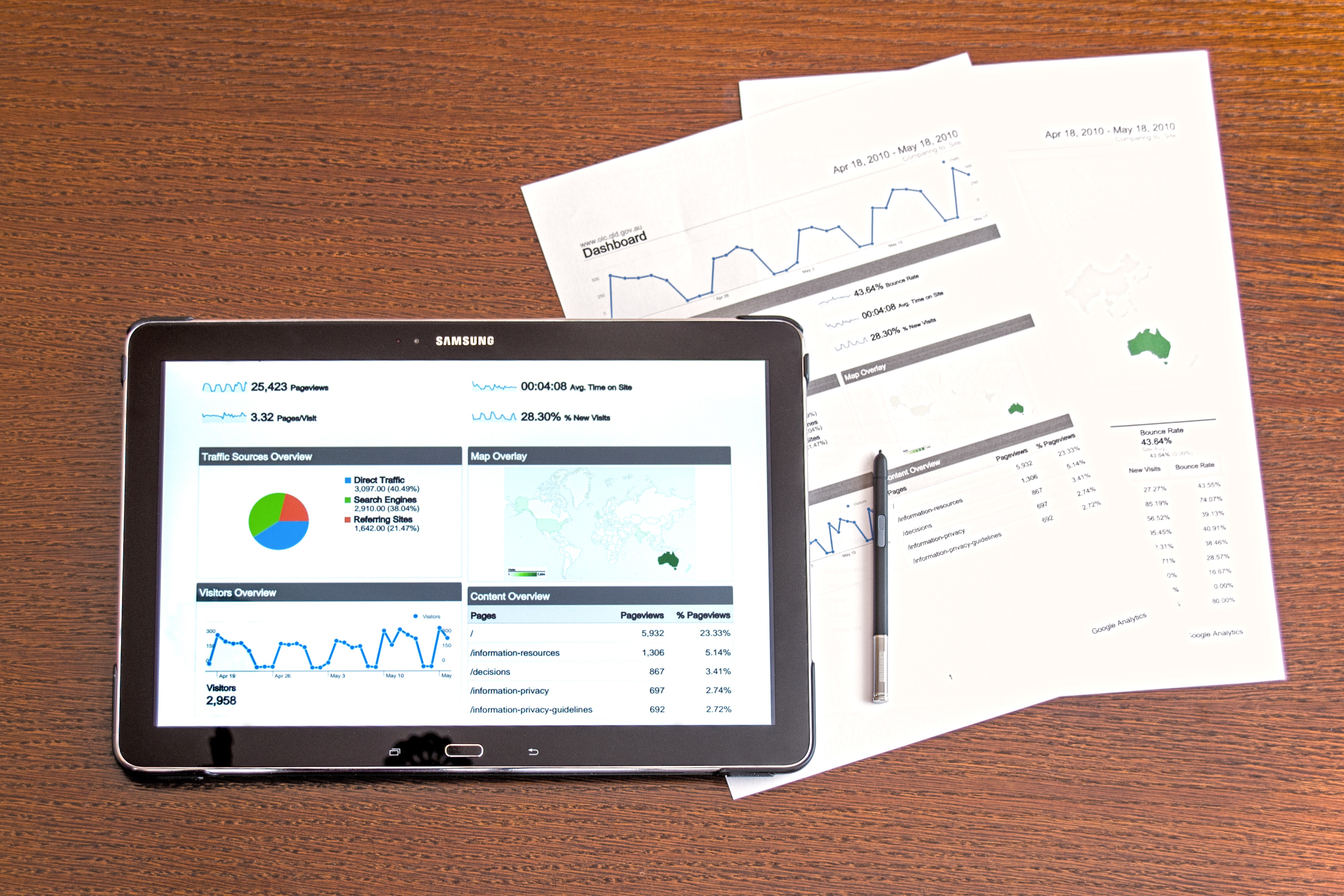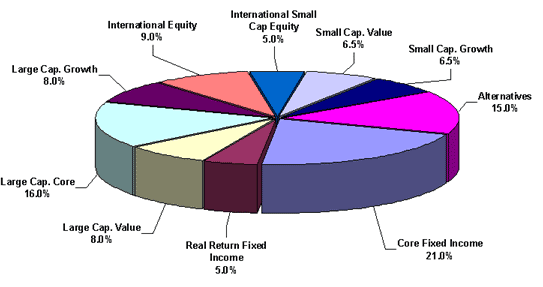 TARGET ASSET ALLOCATION
The Target Asset Allocation reflects your Investor Profile in portfolio form. A proper allocation will aid in meeting your investment objectives.
Data indicates that portfolio asset allocation may be more important than the actual investments in creating long-term growth. Proper diversification and asset correlations are critical factors. Between and within asset classes, geographically, over time, and by currency. There are many ways to allocate and all need consideration.
The target allocation will also maintain a structured investing approach in times of volatility.
MATCH THE MARKET
Beating market returns through active investing is extremely hard. Studies show that it is very difficult for even professionals to outperform benchmarks in the longer term.
Reasons include: inability to time market or security movements; as successful managers grow larger, they become the market; active managers charge high fees, increasing investor costs; higher transaction and tax costs with increased portfolio turnover.
Investors benefit more through passive investing. The majority of portfolio investments being made in low-cost, well-diversified funds, that closely track performance benchmarks. As wealth accumulates, use of individual securities and additional asset classes may be considered within the overall strategy.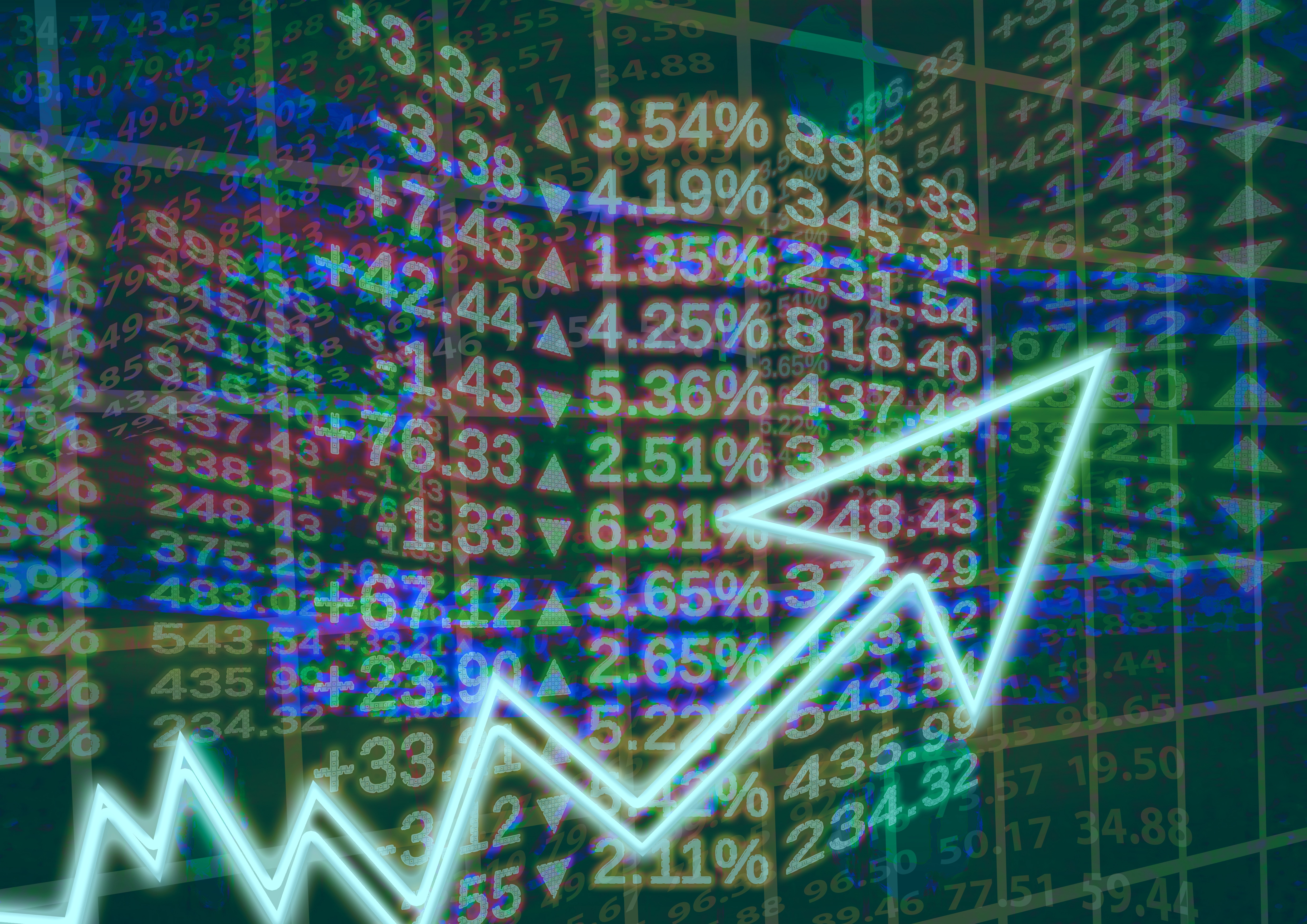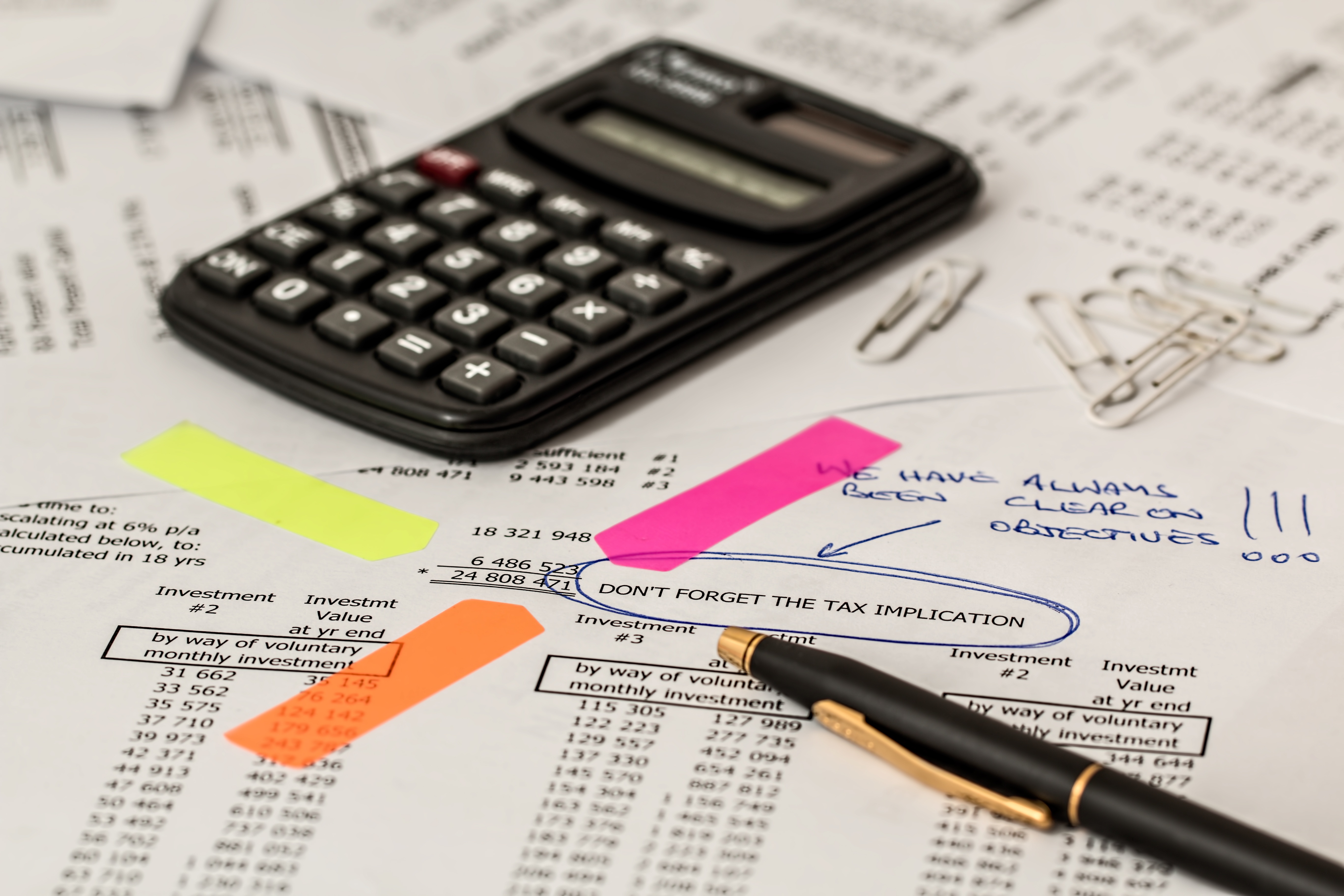 MINIMIZE COSTS
Cost minimization is crucial in long-term wealth accumulation. Maximize the money used to compound over time for your wealth. Minimize money spent to enhance others' wallets.
Costs include: fund commissions and loads; transaction costs on investment purchases and sales; annual expenses and management fees; accounting and bookkeeping; tax generation.
Understanding and controlling your investment costs is key to maximize portfolio growth.
PORTFOLIO REVIEWS
Portfolios should be reviewed on a periodic basis to ensure adherence to the target allocation, as well as to the cost and performance of individual investments.
Timing of reviews is a function of portfolio risk. The more volatile the portfolio, the more frequent the reviews. At a minimum, annual reviews should be conducted.
The Investor Profile should also be reviewed periodically. As personal circumstances shift over time, so too must the Investor Profile and the resulting Target Asset Allocation.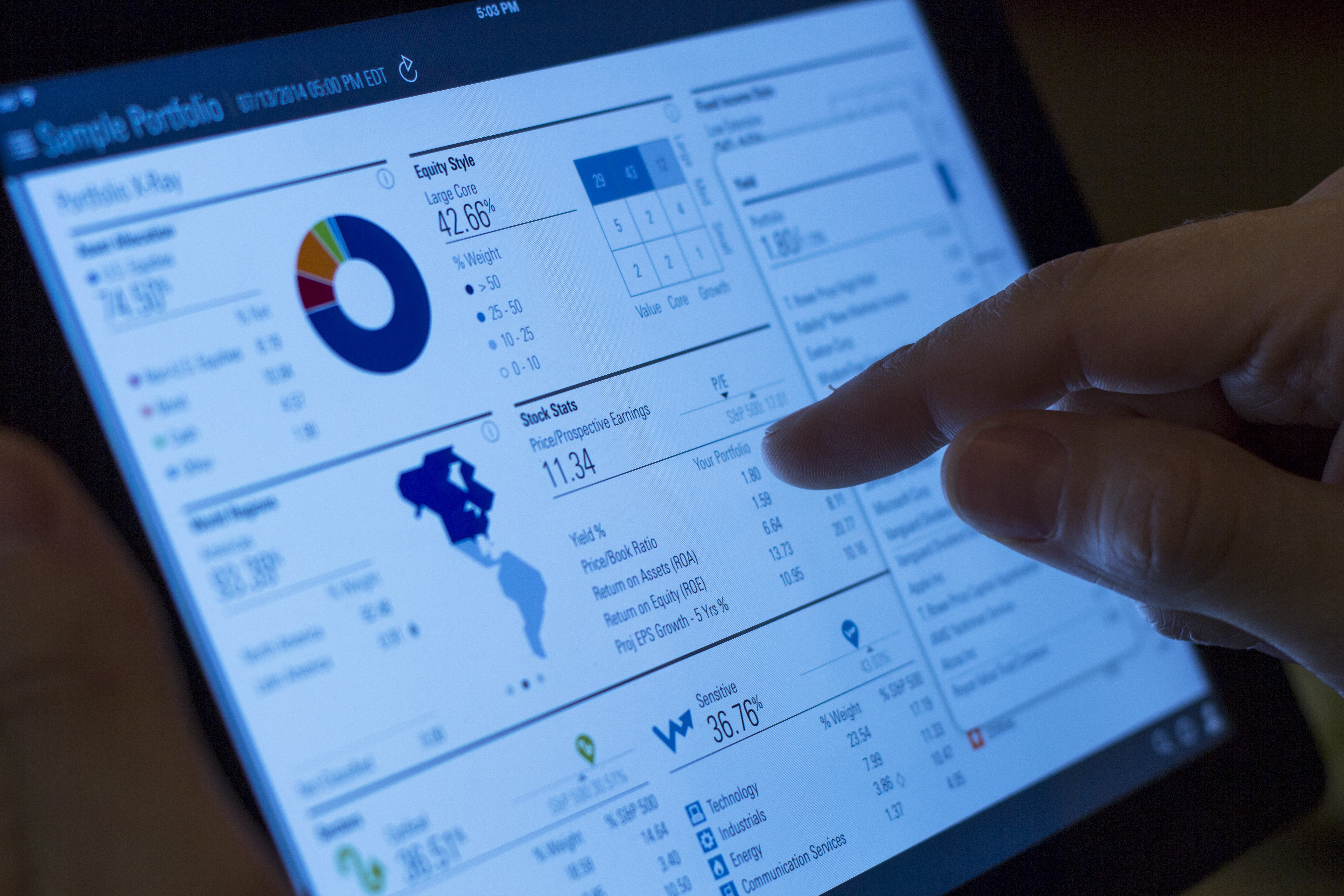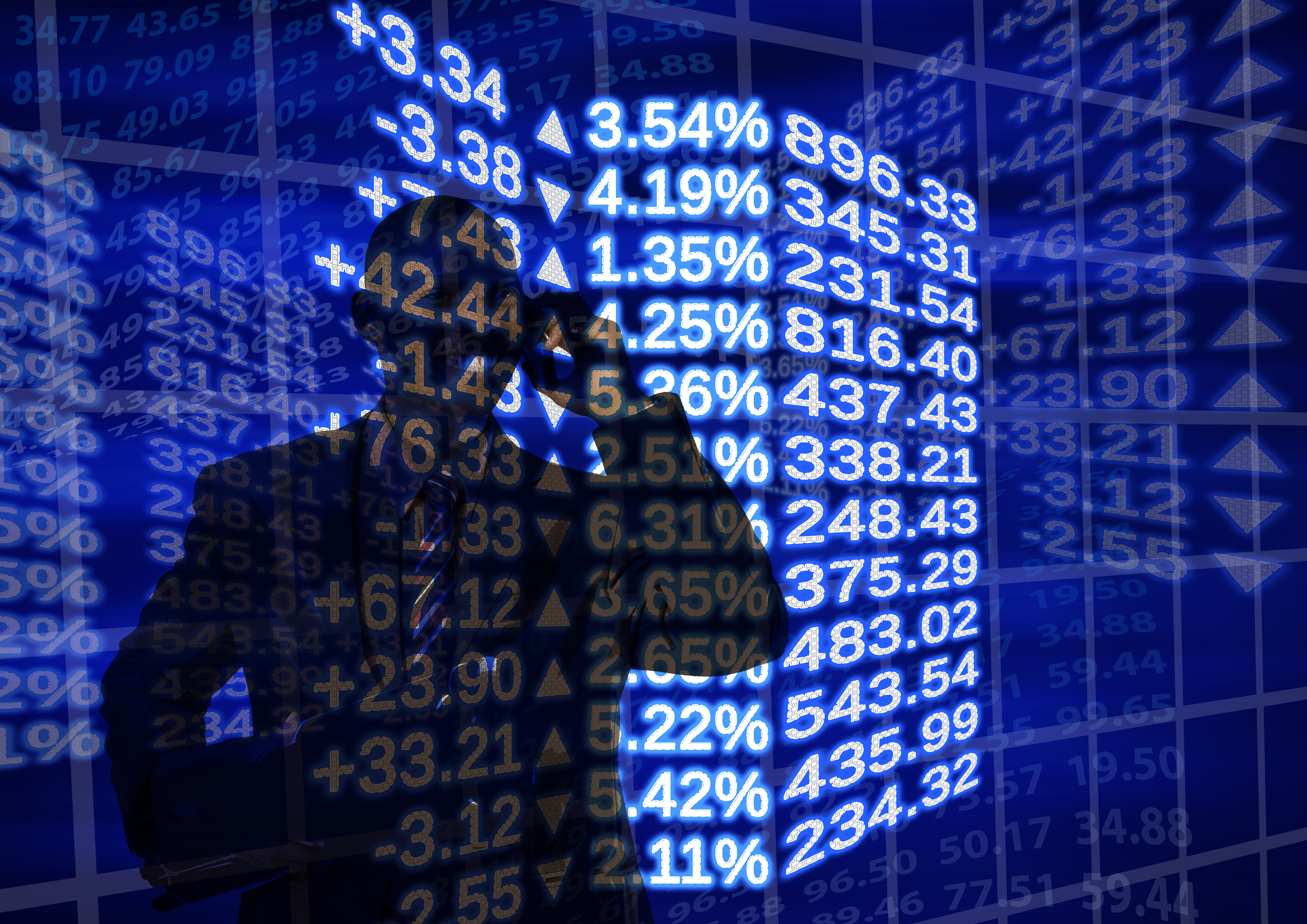 REMEDIAL MEASURES
After a review, it may be necessary to rebalance the actual portfolio to the target allocation. Specific investments or tactics may require adjustment.
In the event of a change in your personal situation, the Investor Profile and Target Asset Allocation may also need amending.
Remedial measures are made as necessary. Normally in conjunction with a review or should a material event arise. This ensures the actual portfolio continues to reflect your requirements.
This is why the IPS investment program is considered 360° in nature. As you review over time, you revert back to initial stages and continually update to reflect current reality.